Maxwell Freightlines Pty Ltd has the ability to transport general ambient goods
to Queensland, New South Wales and Victoria.
B/Double Road Freight

Satellite Tracking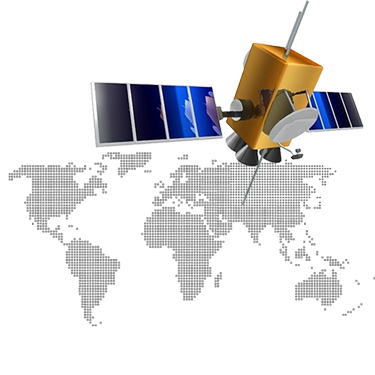 Maxwell Freightlines Pty Ltd specialises in B/Double road freight from
Melbourne to Sydney and Melbourne to Brisbane and return.
Melbourne Based Transport Routes

Daily services capabilities
Melbourne to Sydney
Melbourne to Brisbane
Sydney to Brisbane
Brisbane to Sydney
Maxwell Freightlines
Pioneers New PBS High Productivity A/Double Vehicles.
Maxwell Freightlines (MFL) is proud to announce that it has taken delivery of its new A/Double PBS High Productivity Vehicles to add to its growing interstate linehaul fleet. These combinations are at 30 metres in length and up to HML weights of 85.5 tonne, providing exceptional efficiency possibilities to its expanding customer base. Coupled with the latest IAP Tracking technology and safety equipment including EBS, ABS, Roll Stability and E-Max weighing systems, placing MFL at the forefront of the industry.